We have recently modernised our Club Kit.
If you wish to order any items please contact a Committee Member or email portmarnockswimkitlady@gmail.com.
A 4-6 week lead-in time applies for new orders.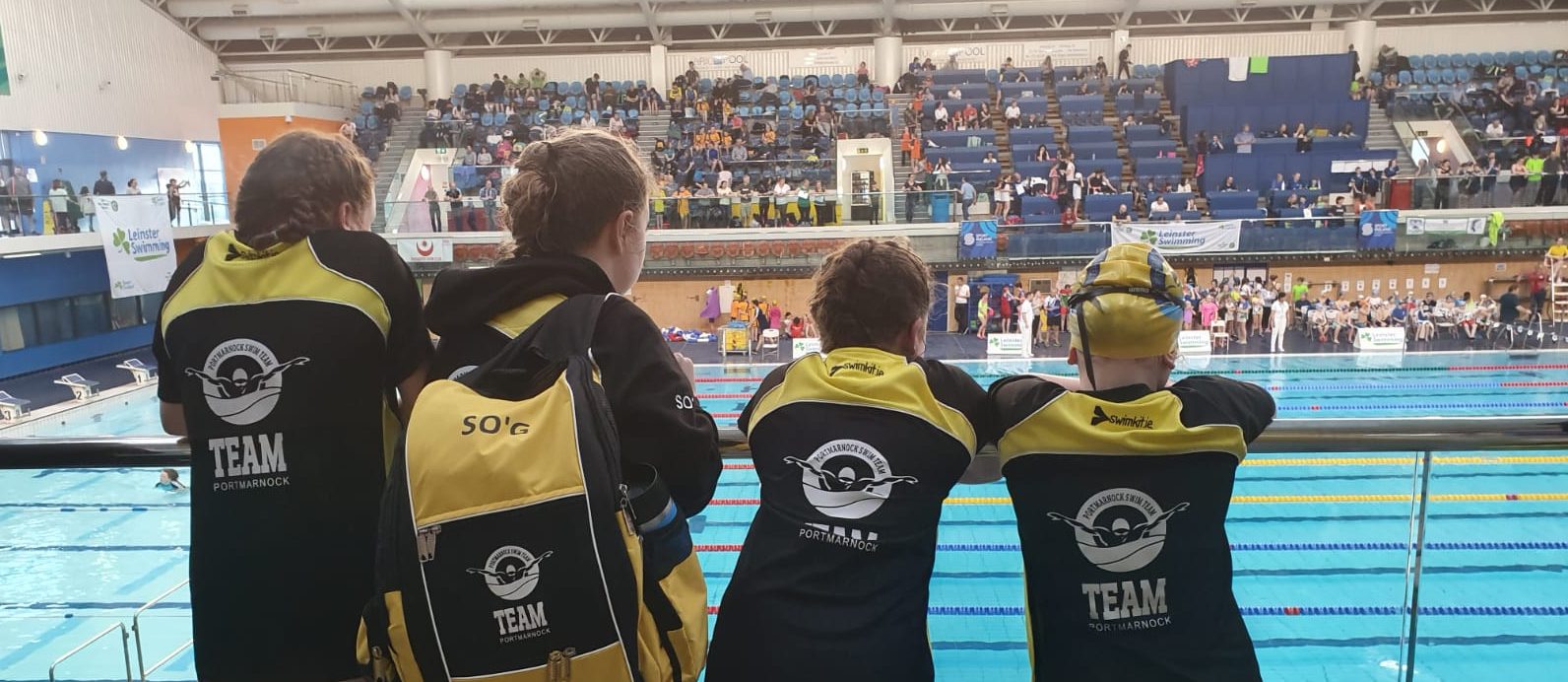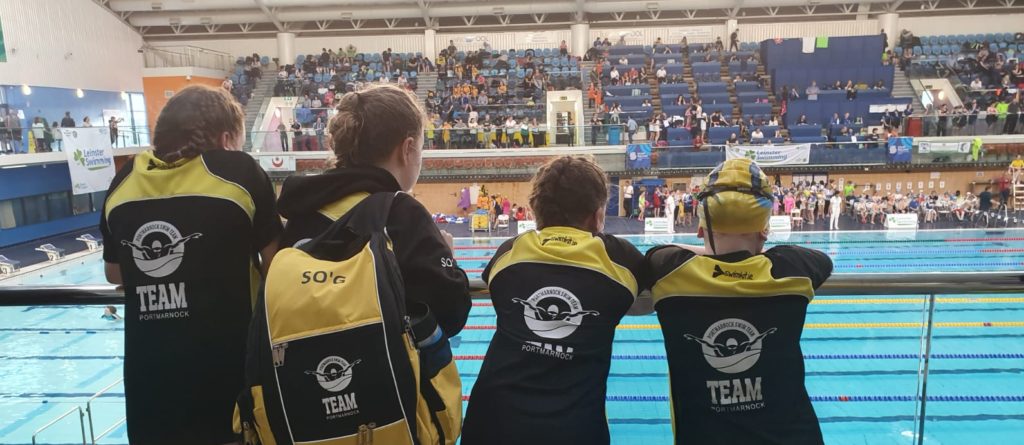 Bundle includes: Club Hoodie OR 1/2 Zip Top, T-Shirt & Club Backpack.
Cost: €80
See individual items below for sizing details.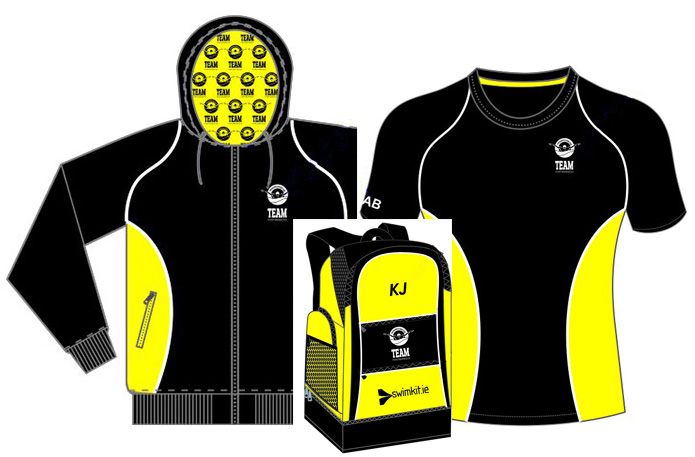 Available in the following sizes
| | | |
| --- | --- | --- |
| 6-7 | XS | XL |
| 8-9 | S | 2XL-5XL |
| 10-11 | M | |
| 12-13 | L | Price €35 |
The hoodie is available with or without the yellow panels on the front
Hoodie Option A: Full Zip Club Hoodie with yellow panel at front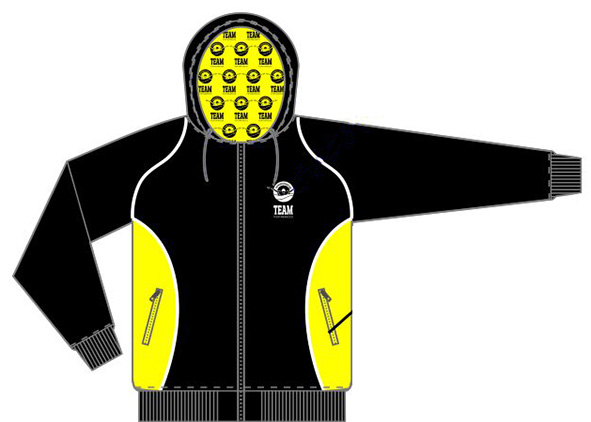 Design on the back of the hoodie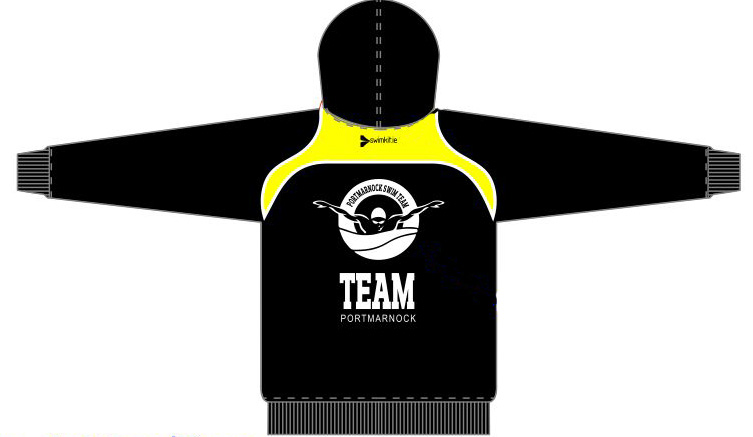 Hoodie Option B: Full Zip Club Hoodie with NO yellow panel at front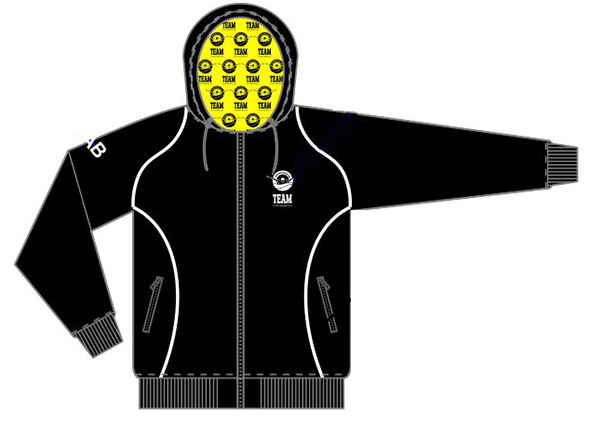 Available in the following sizes
| | | |
| --- | --- | --- |
| 6-7 | XS | XL |
| 8-9 | S | 2XL-5XL |
| 10-11 | M | |
| 12-13 | L | Price €20 |
Tshirt Front with Swimmers initials on sleeve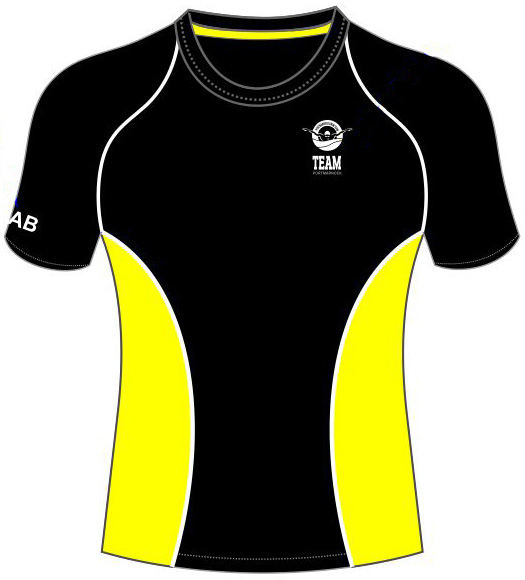 TShirt Back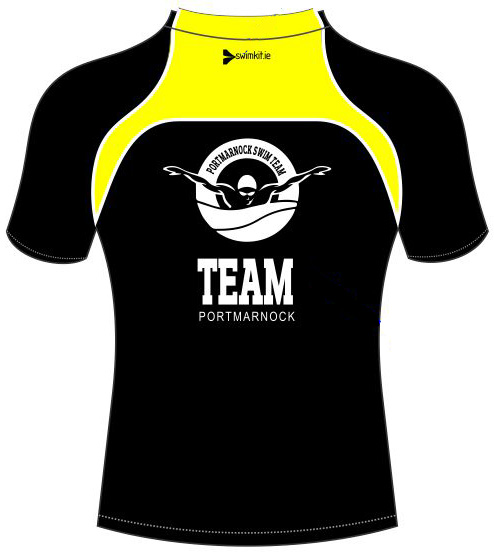 Available in the following sizes
| | | |
| --- | --- | --- |
| 6-7 | XS | XL |
| 8-9 | S | 2XL-5XL |
| 10-11 | M | |
| 12-13 | L | Price €35 |
Design on back as per Hoodie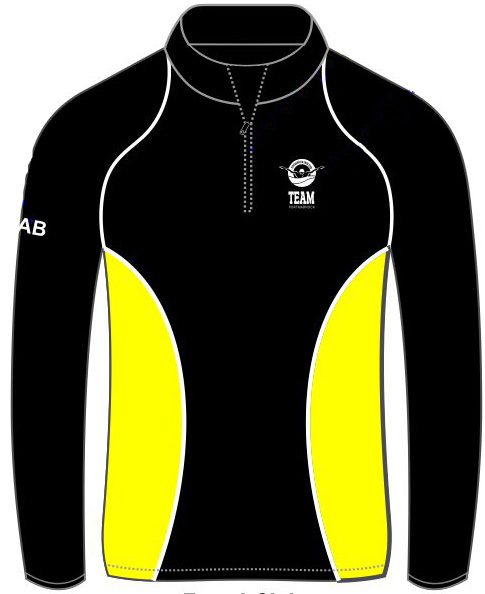 Available in the following sizes
| | | |
| --- | --- | --- |
| 5-6 | XS | |
| 6-7 | S | |
| 8-9 | M | |
| 10-11 | L | |
| 12-13 | 2XL-3XL | Price €15 |
Swimmers initials on front
Girls/Ladies Shorts with swimmers initials on front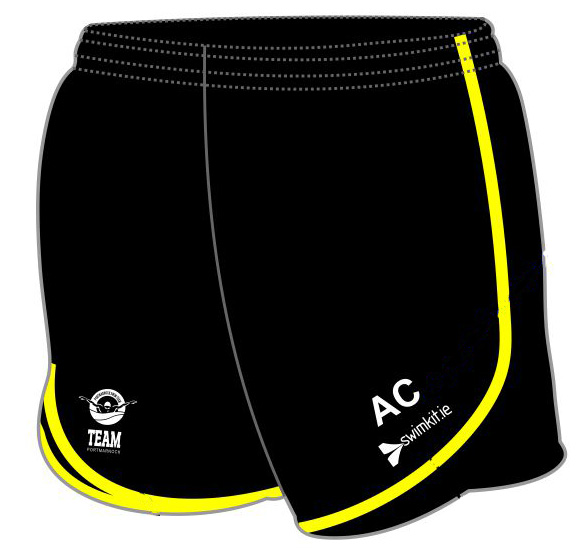 Boys/Mens Shorts with swimmers initials on front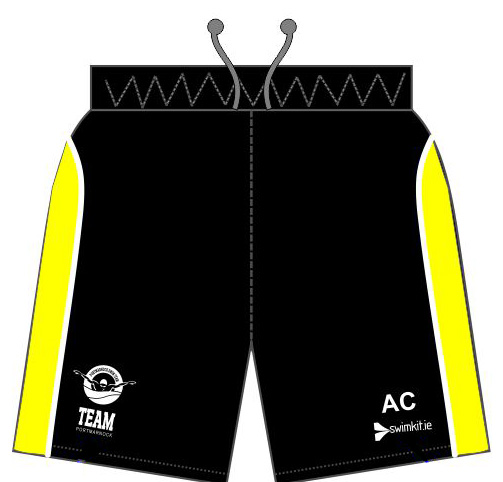 Skinny Pants (Boys) / Skinny Leggings (Girls/Ladies)
Girls Leggings available in the following sizes
| | | |
| --- | --- | --- |
| 5-6 | XS | |
| 6-7 | S | |
| 8-9 | M | |
| 10-11 | L | |
| 12-13 | 2XL-3XL | Price €20 |
Club logo repeated on yellow panel on leg
Girls/Ladies Skinny Leggings
Boys/Mens Skinny Pants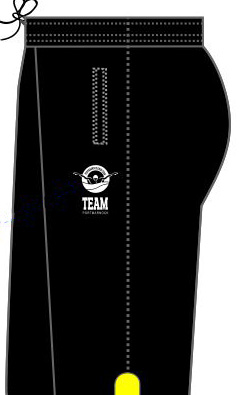 Boys Skinny Pants available in the following sizes
| | | |
| --- | --- | --- |
| 6-7 | S | |
| 8-9 | M | |
| 10-11 | L | |
| 12-13 | XL | |
| XS | 2XL-4XL | Price €20 |