Anne Burdis Swim Ireland Level 3 Coach & International Team Manager
In 2000 Anne was appointed assistant coach to Peter O'Brien who was Head Coach. Since then Anne has training & studied with Swim Ireland and is now a qualified level 3 coach. Also in the year 2000 Anne became Swim Ireland National Team manager and has taken swim teams of all ages to every level of competition worldwide as Team Manager. In 2014 Anne was appointed Lead Coach for the Senior Leinster Squad & has been the Leinster Representative for Swim Ireland High Performance Committee since 2013.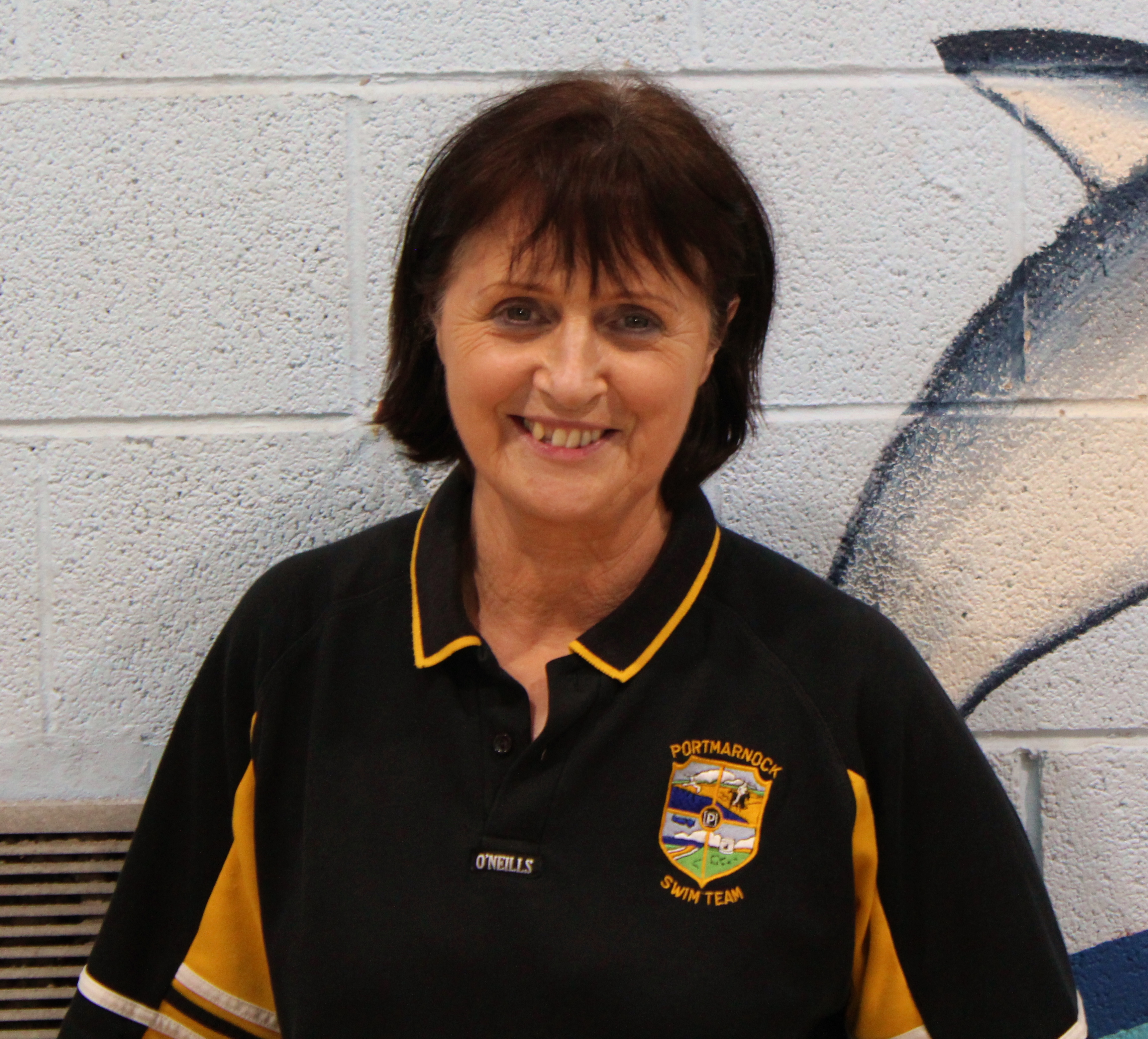 Paul Nolan Swim Ireland Level 3 Teacher & Coach
Paul coaches the A & A Junior Squads and has been coaching in other clubs since 2010. His role extends to the Strength & Conditioning Land Training & assisting the Head Coach at Gala's. Paul was a competitive swimmer for 9 years, swimming for CRC, Trojan and Cormorant Swimming Club.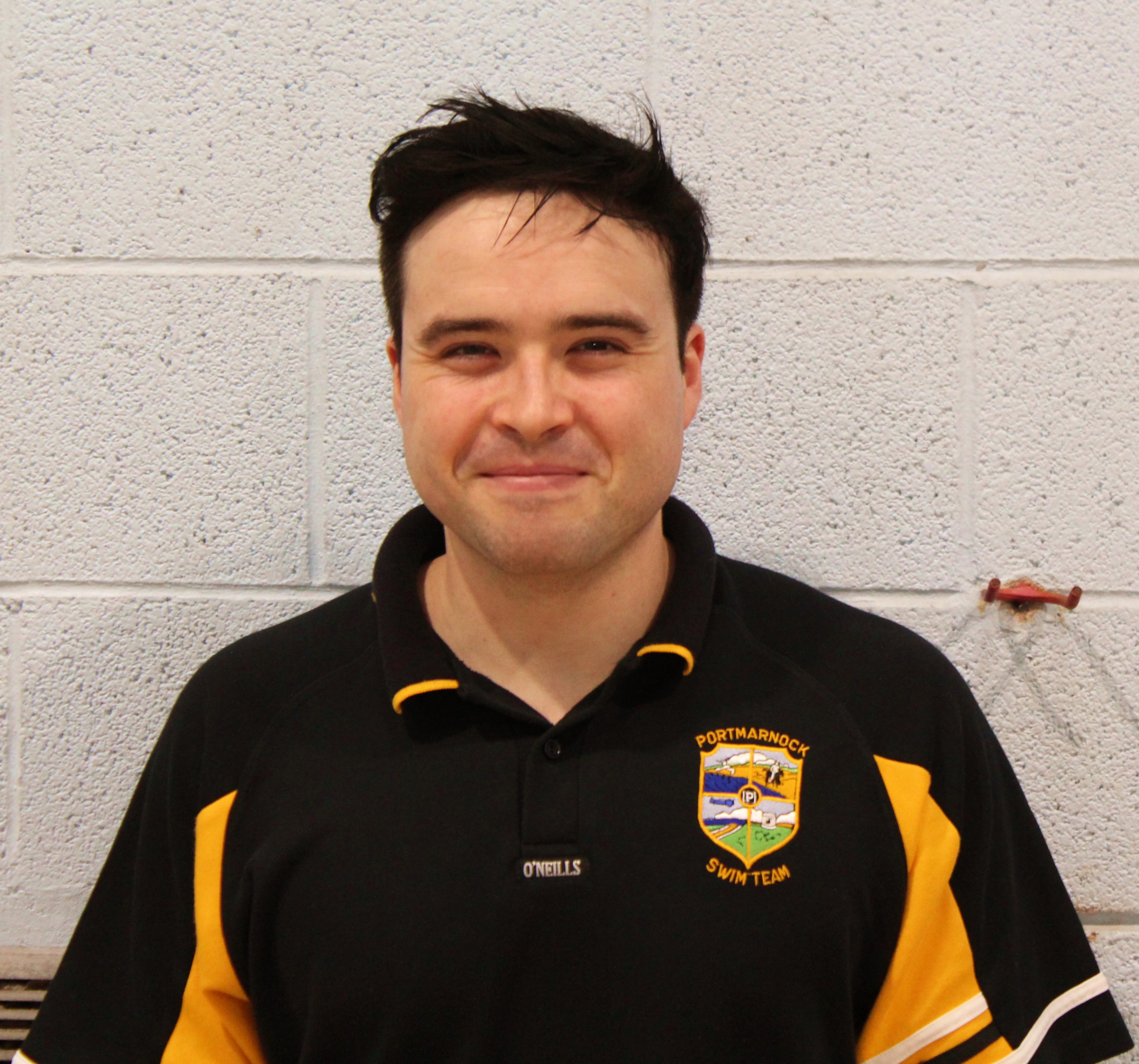 Sarah Jane Burdis Swim Ireland Level 2 Coach
Sarah Jane is with the club for the last 8 years & is a former Elite Squad member of Portmarnock Swim Team.  Sarah Jane coaches the D, C & B Squads, as well as the A Junior Squad when necessary. Manuela Scaringella Swim Ireland Level 2 Coach Helena Keane Swim Ireland Level 2 Coach